June 15, 2014
Johnny Collins Memorial Tournament!
June 8, 2014
Lexington Polo 6 Goal Tournament!
September 16, 2013
USPA Governors Cup
USPA Governors Cup Champions - Gainesway Farm
Jorge Vasquez, Andrew Beck, Bill Hilliard & Juan Valerdi
Steve Undercoffer presents the trophy to the winning team Gainesway. The Governors cup trophy is named after his father Lt. Col. Charles E. Undercoffer.
USPA Governors Cup Semi-Finalist - Fountain Specialist/Augustus Hill
Trent Lott, Mason Primm, Mark Sedacca & Trey Schott (not pictured)
September 15, 2013
Lexington Catholic Tournament
Lexington Catholic Equine Academy Sponsor, Crown Services with both teams! 
Wickliffe -
Gabby Caro, John Donaldson, Jate Bernard & Jackie Bernard
Augustus Hill -
Juan Valerdi, Chet Lott, Abby Jones & Trent Lott
Best Playing Pony Owned by Jackie Bernard
Sponsored by Stuart Mercer Gentleman's Shoppe
Trent Lott & Jate Bernard
Trent Lott, Dr. Steve Angelucci & Jate Bernard
August 19, 2013
Johnny Collins Memorial Tournament benefiting the Braden Cooper Collins Fund
August 4, 2013
Pink Polo Cup - benefit match for the Susan G. Komen Foundation Lexington Chapter
Original Makers Cup Polo Series - June 2, 2013
Kelly Casey
Thank you Kelly for a beautiful rendition of our National Anthem!
Josh Merideth, Abby Jones & Andrew Beck
Mason Primm & John Van Schaick
Abby Jones enjoys her victory!
Chad & Jessica Kemmish
Audi of Lexington, General Manager
Mason Primm & Natalie Henton
Cosmo - Best Playing Pony
Kelly Casey sings the National Anthem
Kelly Casey sings the National Anthem
Two Trent Lott's
Proud granddad congratulates his grandson!
Dupree Catering "Top Notch"
Elisabeth Dowell & Josh Merideth
Josh Merideth
Owner & Founder, Original Makers Club
Players thank the supporters & fans!
Lexington Polo Officers and Representatives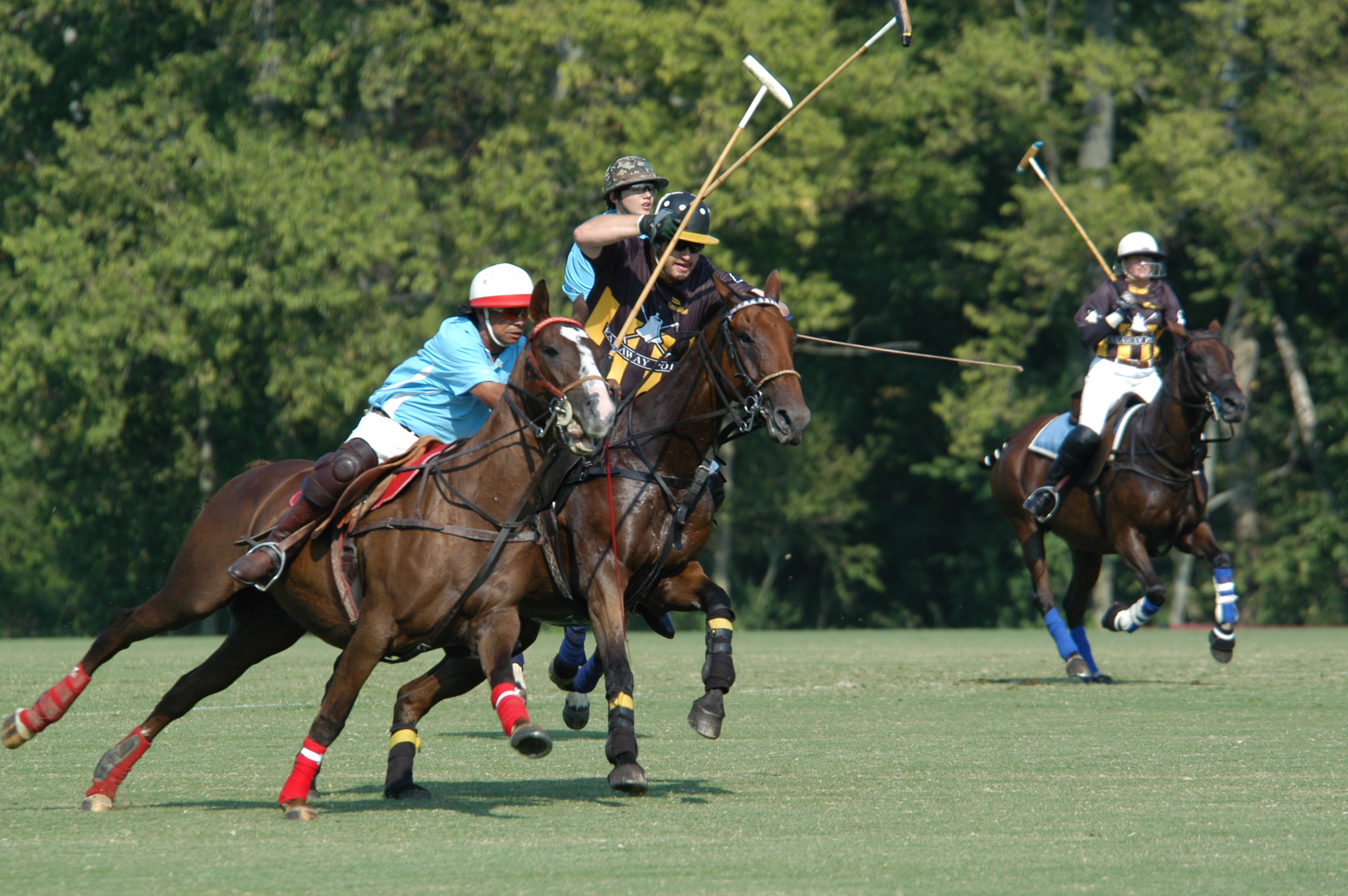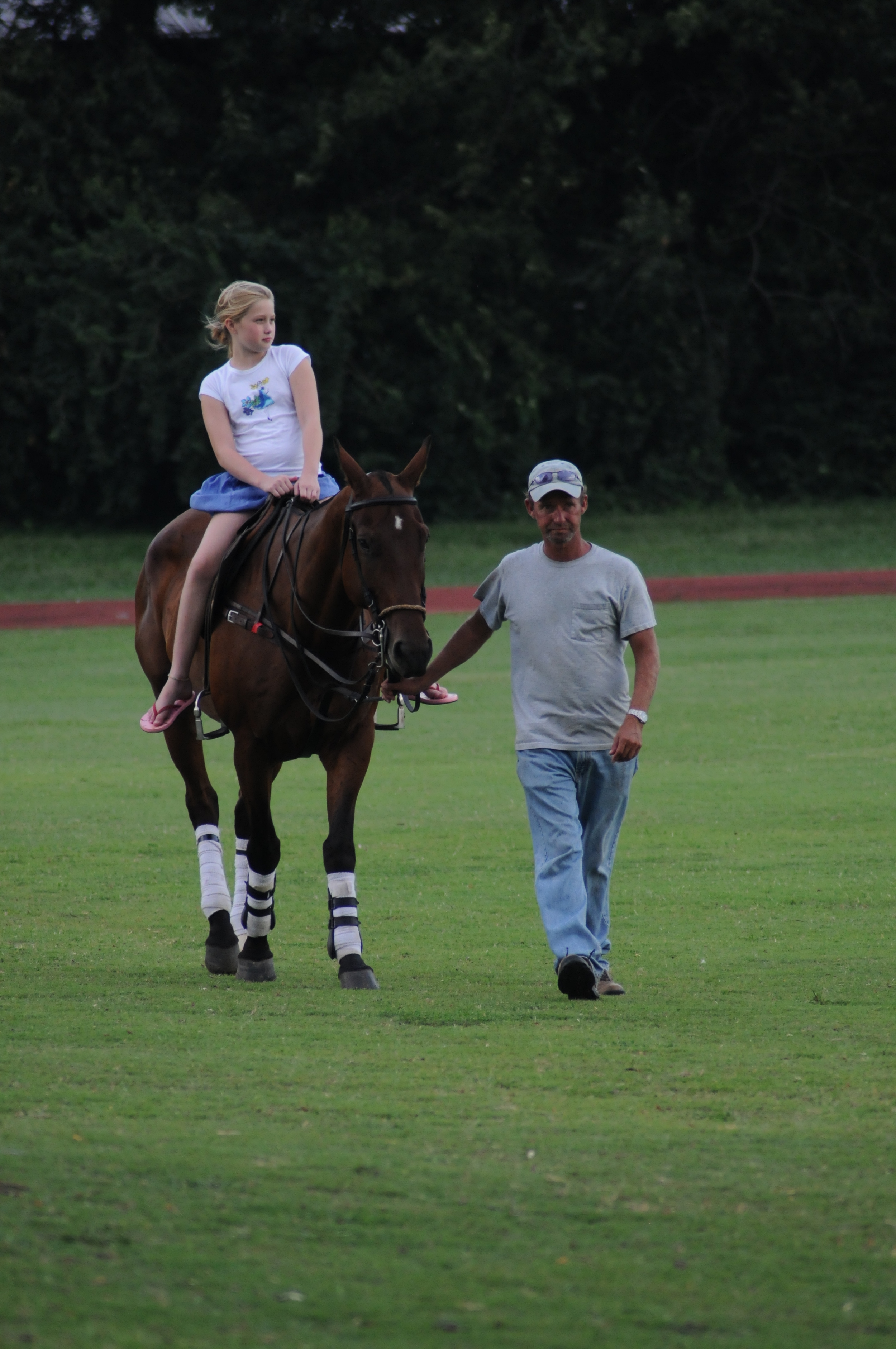 An oldie but a goodie!
Billy Hilliard, Chet Lott, Earl Robbins & Rob Maclin
James Miller and team win the German Open Championship!